Health
The New Zealand Health Sector needs to deliver optimal health outcomes and respond to the challenges of an increasingly digital society

Timely access to healthcare relies on the most effective utilisation of the health workforce
The health sector needs to balance fiscal responsibility with optimal health outcomes

Government is prioritising digital transformation to enable new models of healthcare

People are at the heart of effective, integrated healthcare, delivered by a modern workforce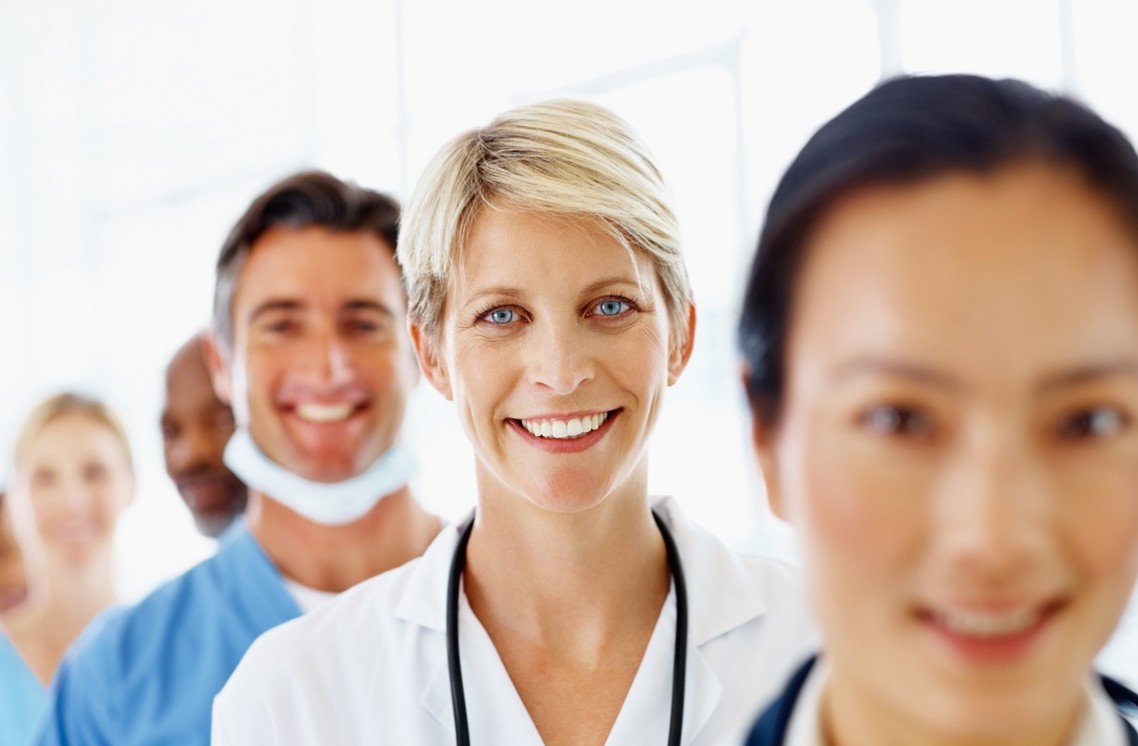 Putting people at the centre of healthcare is essential to the delivery of the best possible health outcomes
We all want better health. This applies to the individual patients, their families and the teams of people who deliver healthcare - the health workforce. The health sector is a 24x7x365 industry. This 'always on' requirement means health workers, their teams and managers face a unique set of challenges in meeting healthcare demand. They need the confidence in their workforce tools that they can meet demand with the right teams of people, at the right time.
A vision for health
A health workforce that improves health outcomes for all New Zealanders
In New Zealand, the public health sector workforce is responsible for up to 70% of total health costs.
Whether within one DHB, within primary or secondary care, across a region, or nationally - moving towards a shared cloud platform for workforce management removes barriers and opens the door to better health access for all, more cost-effective delivery, greater consistency, and better reporting and controls.

An effective and integrated health workforce powers better health outcomes
To enable patient-centric healthcare delivery and deliver new health models such as 'closer to home' care, workforce capacity and capability needs to be managed in a responsive, compliant and safe manner.
Whether delivered across primary, secondary or community care, via mobility or to wherever they are, engaging the workforce and ensuring effective workforce decisions can be made at the right time is essential to deliver optimal healthcare.
Creating positive change
Investment in health workforce management across the sector would deliver benefits at many levels and the outcomes would align to the Ministry of Health Strategy. For example, a regional view of skills, certifications, capability and availability would enable health providers to manage more integrated services, in support of the Closer to Home strategy so that "People have access to services, information and support as close as possible to home. These services are available when they want them, and access to services is as easy as possible."*

*New Zealand Health Strategy Future Direction, NZ Ministry of Health, April 2016
Case Studies
We can talk about ourselves for a long time but the real proof is in the great organisations who use our products, so take a moment to read what they have to say!
View Case Studies